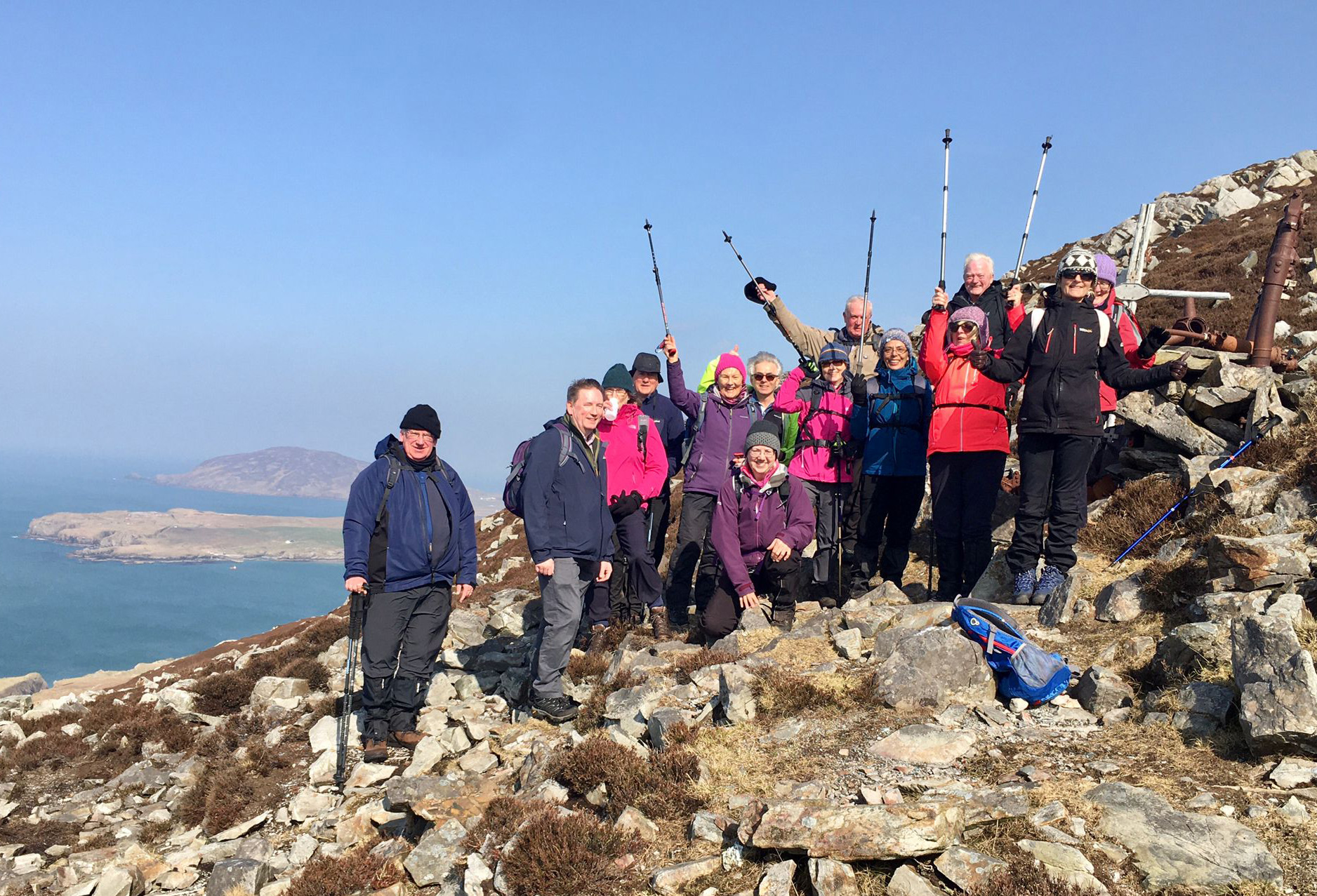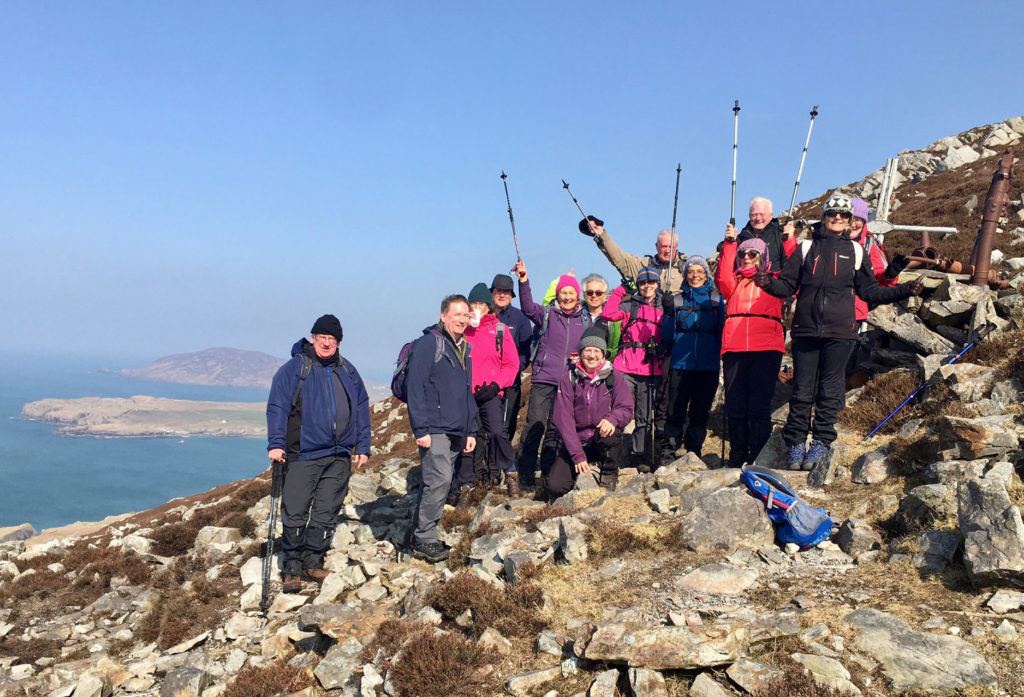 WHO WE ARE
U3A Foyle is a voluntary organisation, based in the grounds of Gransha Park. Its aim is to encourage men and women to enjoy an active and fulfilling lifestyle in their later years.
OUR VISION
Our vision is that all participants in our programme reach their full potential in leading active and fulfilling lifestyles.
WHAT WE OFFER
Perhaps there are things you would like to do but never had the time or opportunity? If so, U3A Foyle could be for you. We provide a whole range of recreational activities, educational courses and social events. The main emphasis is on enjoyment!
MEMBERSHIP
Membership is annual and runs from 01 Sept to 31 Aug, but you can join at any time in the year.
There is an additional charge for some courses or activities to cover the cost of tutors and other expenses.
As U3A is a registered charity, the Membership subscription is suitable for Gift Aid if applicable to you -further details from the office.
Membership cost 2023/24: £50 (Sept – Aug); £40 (Jan- Aug); £30 (Apr- Aug)